AN EXPERIENCED TEAM TO HANDLE YOUR TOUGHEST LEGAL CHALLENGES
Indianapolis Business Attorneys
Meet our attorneys
From Indiana real estate and business law to criminal defense and complex litigation, our partners and attorneys have a long track record of winning cases for our clients. Their depth and breadth of experience foster positive interactions and successful outcomes. Check out their experience below and then contact us to speak with the right attorney for your concern.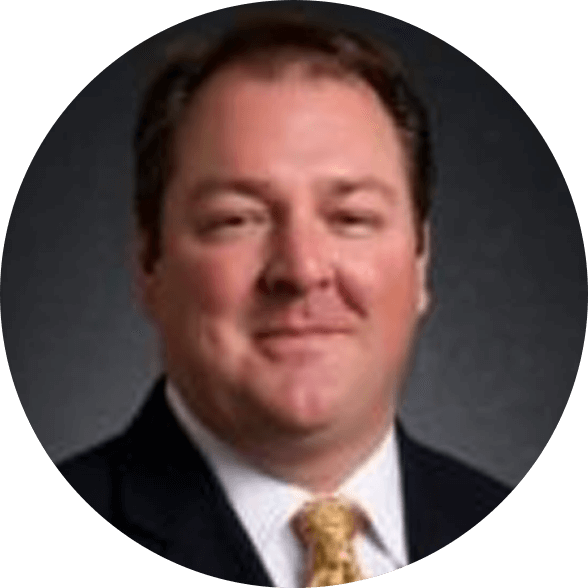 CHRIS HAMMERLE
Partner
Christopher J. Hammerle is a partner in the firm practicing in the areas of civil and criminal litigation. Mr. Hammerle has appeared in a multitude of complex litigation cases throughout Indiana, and he now concentrates his practice primarily in the areas of criminal defense, employment and business litigation, and personal injury.
JEFFREY S. JACOB
Partner
Jeff is a partner practicing in business and utility services, real estate transactions, zoning, and development. Jeffrey S. Jacob is a partner in the firm focusing his practice in commercial and residential real estate matters. He represents clients in front and of various zoning bodies and land use issues. The representation of developers and land owners has included a variety of drainage and easement matters. He also provides guidance to municipal utilities which comprises of regulatory, employment, and various contractual matters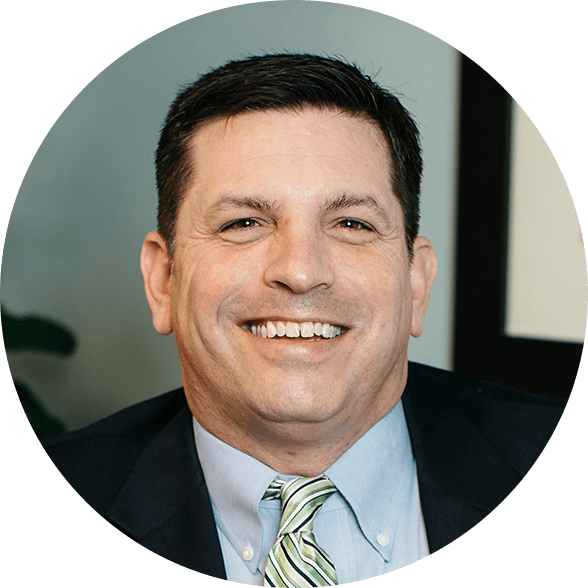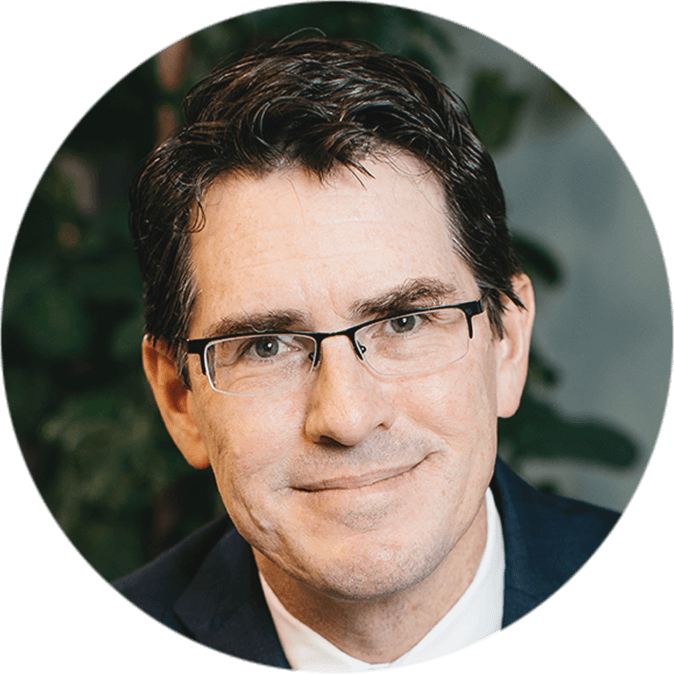 ANTHONY S. RIDOLFO, JR.
Partner
Anthony S. Ridolfo is a partner in the firm practicing in the area of business, real estate and complex litigation. He handles business disputes with a concentration on non-competes, trade secrets, shareholder litigation, franchise disputes, and fiduciary and contract claims.
TIMOTHY K. RYAN
Partner
Timothy K. Ryan is a partner in the firm and concentrates his practice primarily in the areas of real estate, estate planning/probate administration, and business organizations. Since joining the firm in 1980, he has also been involved in many litigation matters and has served as a personal representative of several complex estates. Mr. Ryan also serves as a Director of Merchants Property and Casualty Company.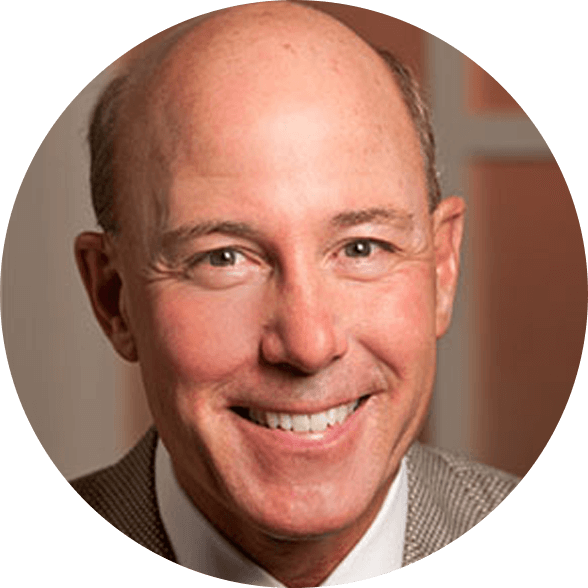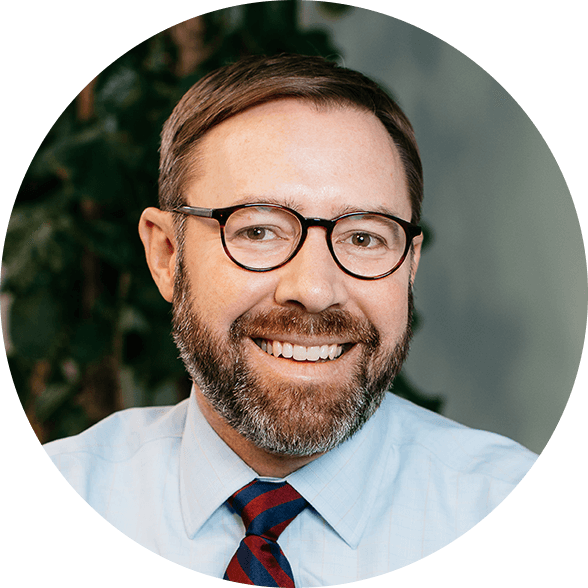 PETER P. TEN EYCK
Partner
Peter Ten Eyck assists clients primarily with estate and retirement planning; wills and trusts; powers of attorney; living wills; guardianships; estate and trust administration; inheritance disputes; and estate and trust litigation. Mr. Ten Eyck's practice also encompasses business formation and succession planning; real estate and personal property matters; and general civil litigation.
ELLEN MORRISON TOWNSEND
Partner
Ellen Morrison Townsend is a partner with the firm and practices in the real estate, civil litigation, and general corporate/business services areas. She defends businesses in state and federal courts across Indiana, as well as with the Indiana Attorney General, the Indiana Real Estate Commission, the Department of Insurance, Realtor® boards, and many other state and federal regulatory agencies.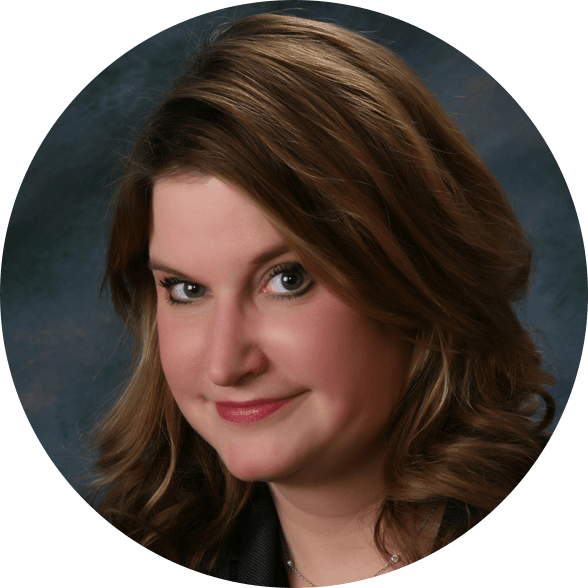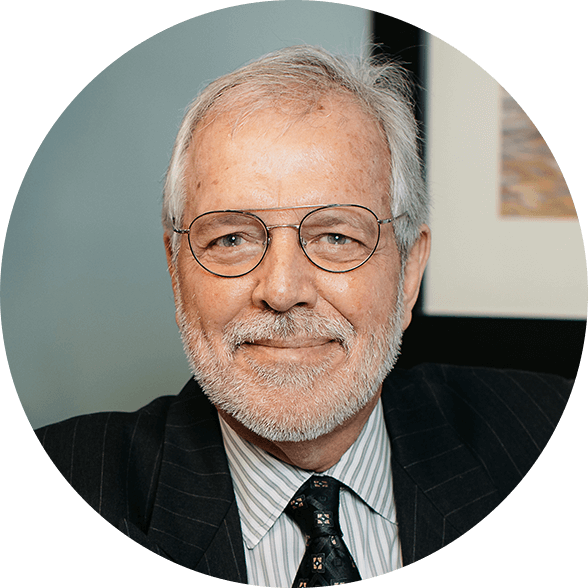 ROBERT HAMMERLE
Of Counsel
Robert Hammerle is an of-counsel attorney at Hackman Hulett LLP in Indianapolis. Mr. Hammerle has practiced criminal defense law for more than 40 years throughout Indiana. Mr. Hammerle has represented clients in more than 100 jury trials in nearly every Indiana county and has helped clients secure not-guilty verdicts in federal and state courts from South Bend to Indianapolis to New Albany.
WILL LAWSON
Of Counsel
Will Lawson was born and raised in Indianapolis, Indiana. After high school, he left the Indianapolis area to attend college at George Washington University in Washington, D.C. While attending GW, Will worked for several nonprofit organizations and traveled extensively throughout Asia, Africa, South America, and Europe.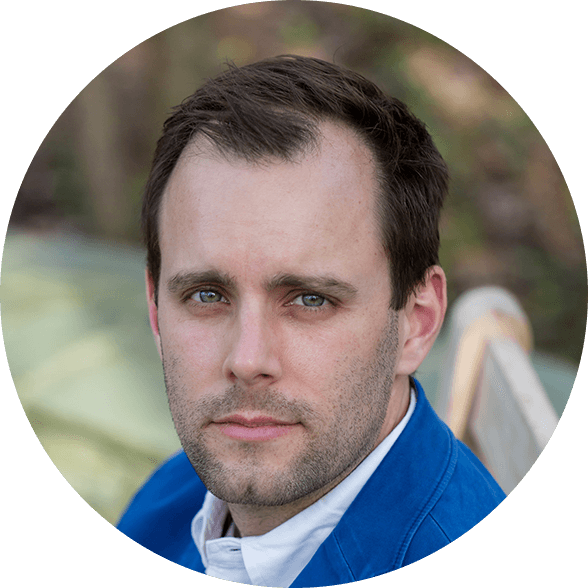 Our experienced attorneys will speak with you directly to make a meaningful determination about how best to represent your case.