A PROUD HISTORY OF PROVIDING LEGAL SERVICES FOR BUSINESSES LARGE AND SMALL
Indianapolis Business Lawyers
Hackman Hulett Business Legal Services in Indiana
Our experienced Indiana business attorneys advise local, state, national and international firms with a presence in Indiana. We counsel them on financing, tax, regulatory compliance, employment, property and other legal matters, as well as handle litigation and alternative dispute resolution. Our Indianapolis business lawyers also assist clients with selecting appropriate organizational structures for business activities and the proper formation of business entities.
Our business lawyers serve as Indiana counsel for banks and financial institutions engaged in lending and other financing transactions with national and regional businesses. We review and provide legal opinions on compliance, enforceability, priority and other matters concerning business transactions.
As a smaller firm, our Indianapolis business lawyers offer more personalized service than many larger firms. The same one or two attorneys—often partners in the firm—will follow your case from beginning to end. Any time you call in with questions, you will speak with an Indianapolis business lawyer who has the knowledge to help move the matter forward. This straightforward process is more cost-efficient and effective for you, and your satisfaction is our goal.
INDIANAPOLIS BUSINESS LEGAL SERVICES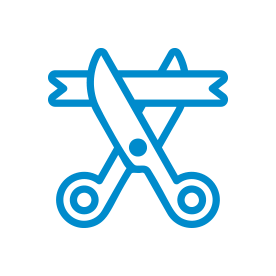 Our Indianapolis business lawyers specialize in setting up business entities for everything from real estate investment partnerships to farm trusts to co-op entities for multinational manufacturing corporations. Our business attorneys help everyone from small entrepreneurs who are just starting a business to multinational companies expanding into different countries, and everyone in between. We've also been involved in some of the state's largest mergers and acquisitions. Other states, such as New York, rely on our services to help their clients locally.
Learn more about our Business Formation and Dissolution Services »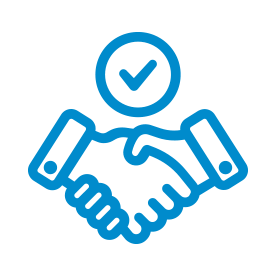 We always have experienced litigators available to assist with business disputes. We also work with all types of alternative dispute resolution processes. Our Indianapolis business attorneys mediate, arbitrate and litigate for the gamut of business disputes—including small business disputes, employment disputes, condemnation and shareholder disputes, licensed securities brokers going before FINRA, and non-compete disputes and trade secret disputes.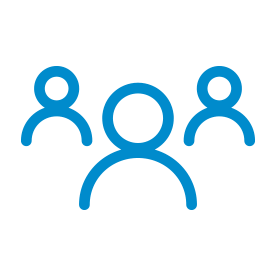 When you use our services to set up employment agreements or business agreements, you will likely work with the same Indianapolis business attorney during the entire process. Types of business agreements our Indianapolis business attorneys handle include share agreements, employment agreements, non-compete agreements, sale agreements, employee handbooks and codes of conduct.
Learn more about our Employment and Business Contract Services »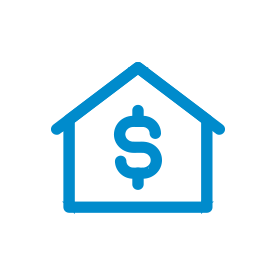 When buying or selling a business, our business attorneys can help with valuation and purchase agreements, as well as licensing and franchise agreements. Our Indianapolis business lawyers represent clients starting with pre-negotiation, to getting financing in order with a bank and getting commitment letters, to closing the transaction.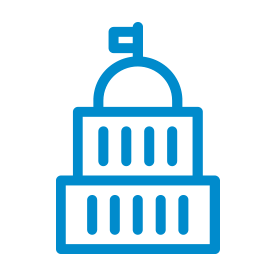 Especially in matters related to securities and tax, we understand the ins and outs of regulatory and governmental compliance. Whether our Indianapolis business attorneys are representing licensed securities brokers before FINRA, helping national clients with Indiana state tax laws, or appearing on behalf of taxpayers or businesses in tax court, we have the knowledge and experience to represent your best interests.
Learn more about our Regulatory and Governmental Compliance Legal Services »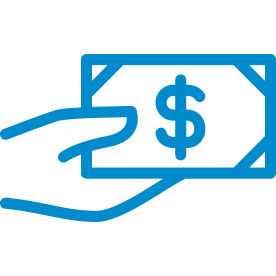 Business Lending and Finance
Our firm represents both lenders and borrowers and has assisted in structuring and documenting letters of credit, revenue bonds, stand-by credit, real estate construction and mortgage loans and personal property leasing. Our Indianapolis business attorneys also assist clients with troubled borrowers and "work-out" situations, pre-default planning, restructuring, re-documenting and bankruptcy situations.
Attorneys in the firm regularly render opinions on matters of Indiana law as part of lending and other financing transactions involving national and international businesses.
Why Choose Our Indiana Business Law Firm?
Many Indiana corporations, governmental entities and organizations rely on our Indianapolis business lawyers. They hire us to handle business formation and dissolution, dispute resolution, contractual agreements, capitalization and financing and more. Whether representing clients in court, handling arbitration and mediation, or proving legal counsel on employment agreements, non-compete agreements, contracts, regulatory compliance or transactions, we are their go-to business attorneys in Indiana and trusted resource.
The Right Indianapolis Business Attorneys
When you engage with Hackman Hulett, an experienced Indiana business lawyer will work directly on your case. You will not be passed around to multiple attorneys, associates, clerks and paralegals like you would at a bigger business law firm. You can talk to your Indianapolis business lawyer whenever you need to and resolve issues faster, with fewer touchpoints. This results in a more affordable cost structure than most bigger law firms, and more efficient service.
Contact Our Indianapolis Business Lawyers Today
Call our downtown Indianapolis office at 317-636-5401 or our northside office at 317-344-2111. Discuss your business legal issues directly with an experienced business attorney who can determine the best way to handle your case.
Hackman Hulett Lawyers successfully petitioned for development plan approval of millions of square feet of commercial space in Boone County.
Hackman Hulett assisted private companies through $100-million dollar mergers and acquisitions.
From small garage business to Fortune 500 acquisition, Hackman Hulett was there every step of the way.
Hackman Hulett assisted clients in expanding operations throughout North America.
Since World War II, Hackman Hulett successfully helped advance large capital energy projects across Indiana.
Hackman Hullet ssisted with the development of REX EAST, one of the largest natural gas pipelines in North America.
Clients include owners, developers, brokers and several of the largest real estate companies in Indiana.
Contact Our Business Attorneys Today
Our experienced business attorneys will speak with you directly to make a meaningful determination about how best to represent your case.